These pics were on the old camera and I had the film developed in October 05.
This was Kassa shortly before she crossed the Rainbow Bridge.
These pics are not good in here.. When I up load them they are either huge or too small.
Our favourite place.. with each other.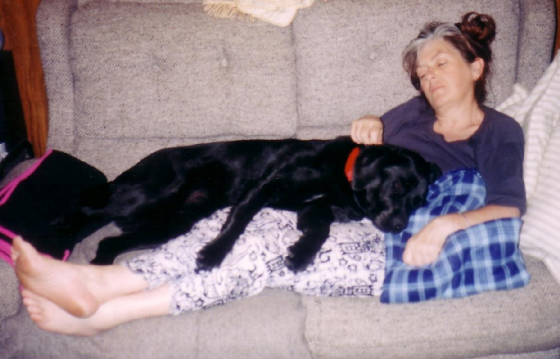 I really miss this.
Kass loved to get into the bed.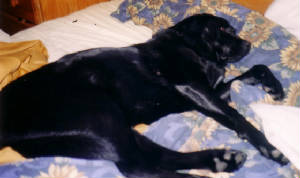 She would pull al the blankets back and go to sleep.
This was a bed at Otaki.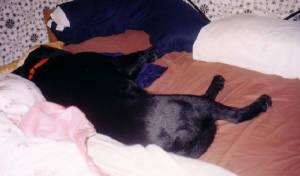 Is dinner ready yet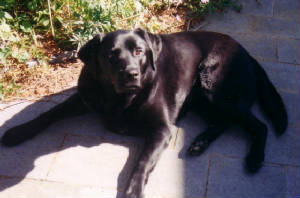 mmm. Is that B.B.Q I smell.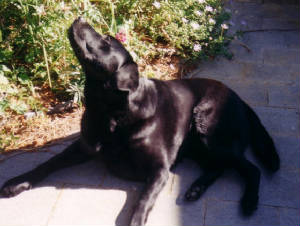 Even when she was sick she loved the smell of food.